Viridis is committed to a humane and stimulating work environment. It seeks out major challenges for people who thrive on them. The team's range of expertise gives clients access to the services needed to ensure the success of their undertaking. The team members include project managers, agronomists, engineers, biologists and agricultural technicians.
Upper Management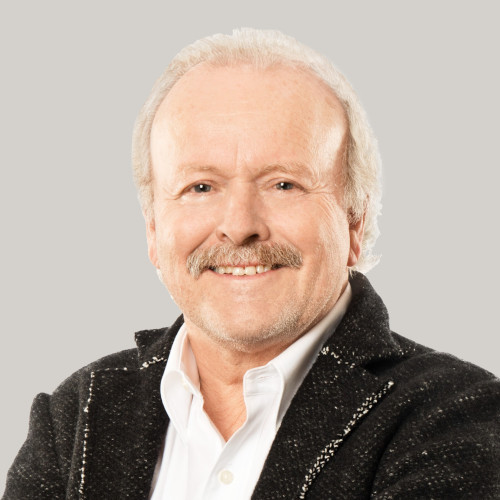 Renaud Lapierre, ing. LL.L
President, Viridis environnement
President, Viridis environnement
Renaud Lapierre is an engineer with a law degree. He first worked in the Quebec public sector, where he held several positions, notably as Assistant Deputy Minister at the Ministry of Energy and Resources, then as Associate Secretary General on the Executive Council.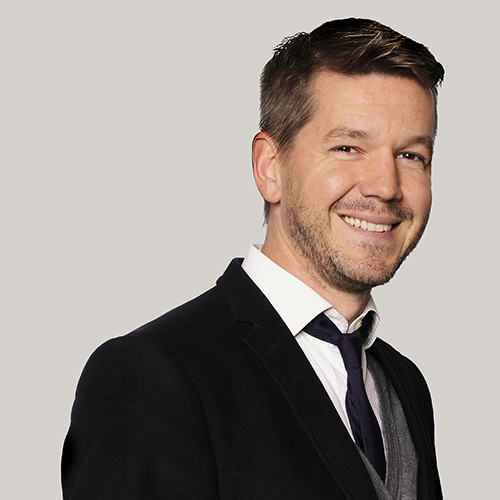 Simon Naylor, agr., M.SC
Vice-President, Treatment and Processing, Viridis environnement
Vice-President, Treatment and Processing, Viridis environnement
Agronomist and holder of a master's degree in biological sciences, Simon Naylor has worked in agriculture and the environment for nearly fifteen years. His recognized skills as a negotiator and manager have led him to develop numerous waste recycling projects, both with municipalities and RCMs, and with the agri-food and paper industries. A great communicator, he regularly acts as a speaker, panelist and facilitator at conferences and seminars in the field of the environment and waste management.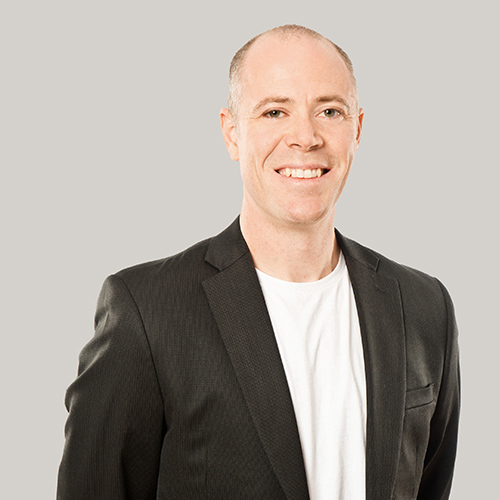 Michel St-Germain, dta
Vice-President, Development and Agriculture, Viridis environment
Vice-President, Development and Agriculture, Viridis environment
A graduate in Management and Operation of Agricultural Businesses, Michel St-Germain is also the owner of an agricultural business in the production of field crops. He has been involved in the field of agricultural recycling of fertilizing residual materials since the start of his professional career. He leads a multidisciplinary team made up of agronomists, biologists, engineers and technicians specializing in fertilization, agri-environment and project management. Its teams recycle nearly 500,000 mt. per year of various residual materials and annually file nearly 500 project notices and ministerial agricultural authorization requests with the MELCC.
Management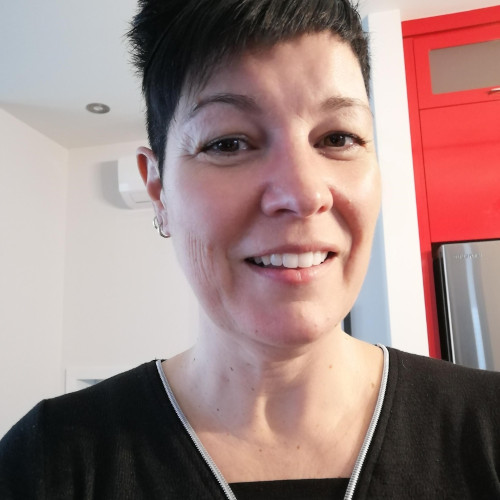 Marie-Eve Blain, CPA, CMA, DESS
Controller
Marie-Eve has a Bachelor's degree in accounting, is a certified CPA, CMA and has a DESS in Management of Technologies. She is a multi-skilled person, is dedicated and curious. Her professional experience of about 30 years includes technique, payroll, project and team management and issuing of financial statements throughout the companies she has been working for. Her efficiency and her organizational sense has led her towards process improvement and automatized systems implementation. From the smallest Excel sheet, to the specific process, to big enterprise resource planning systems, the translation between users and back-office programming has no secrets for her and that makes her a collaborative teammate. She puts her interests and talents to her employer's service. Her daily reward : saving time for the decision-maker and value the finance department.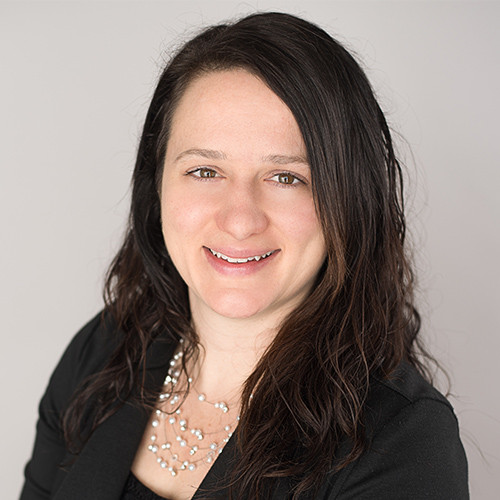 Joanie Bégin
Regional Manager, Barraute
Regional Manager, Barraute
Coming from a dynamic agricultural background, Joanie has over ten years of experience as a technical representative and project manager in the field of agricultural recycling at MRF. At Viridis, she manages more than 40,000 tonnes of fertilizing and liming materials that she redistributes to around fifty agricultural producers in her region.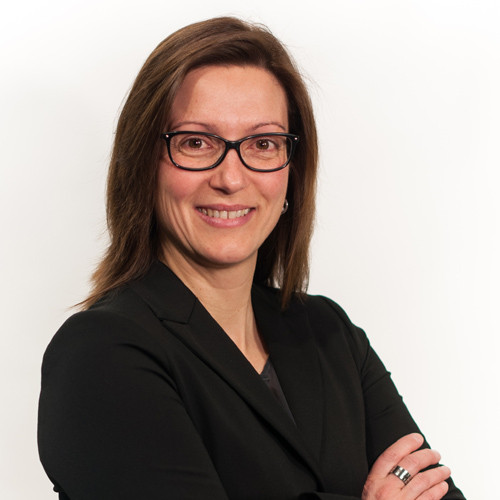 Julie Belzile, agr.
Regional Manager, Quebec
Julie has over 10 years of experience as an agri-environmental consultant and recycling project manager for MRF. With extensive field experience in analyzing and diagnosing production problems, she leads a team that recycles approximately 175,000 tonnes of FRM annually from nearly 300 agricultural customers.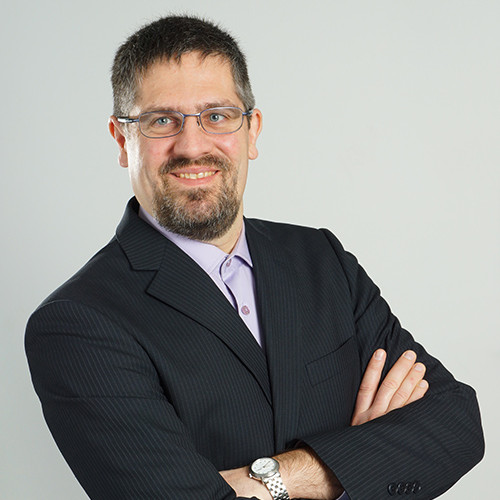 Pascal Desbiens, agr. M.Sc.
Regional Manager, Saguenay
Well known in his region, Pascal worked for several years as an advisor in agriculture, plant production and agri-environment. At Viridis, he ensures the development of the Saguenay territory and leads a team that annually recycles more than 100,000 tonnes of FRM, also providing agri-environmental services to approximately 180 agricultural clients.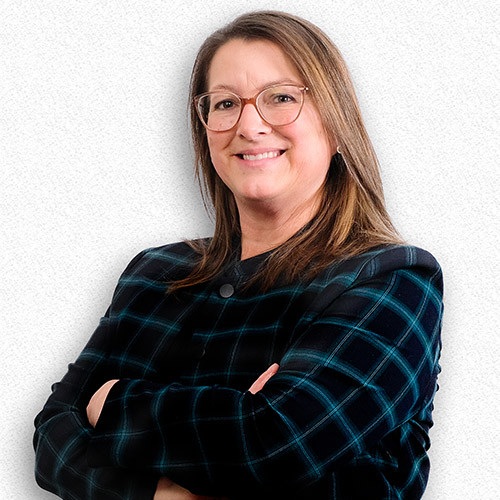 Isabelle Fréchette, agr.
Regional Manager, Sherbrooke
Isabelle has been working in the MRF recycling industry for over 15 years. Her solid experience in agricultural production and in the management of agricultural recycling projects has led her to head a team which annually supplies nearly 70,000 tonnes of MRF to around fifty agricultural clients and which carries out fertilization projects. forestry and rehabilitation of degraded sites.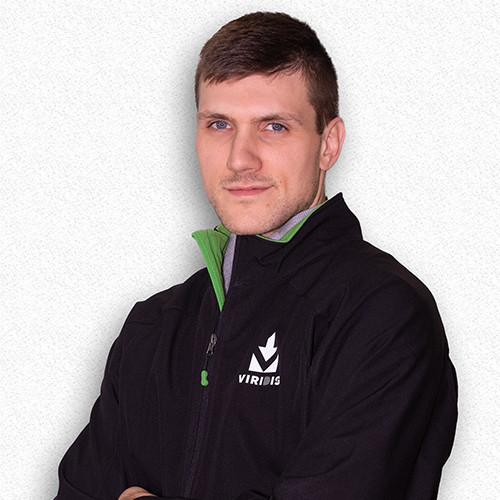 Louis‐Mathieu Gagnon, agr. M.Sc.
Regional Manager, Beloeil
Trained in biology, agronomy and agroforestry, Louis ‐ Mathieu worked for a few years as an agronomist consultant in agri-environment and has more than five years of experience directly related to the recycling of FRM in agricultural settings. At Viridis, he leads a team that annually recycles more than 120,000 tonnes of MRF from around 150 agricultural customers.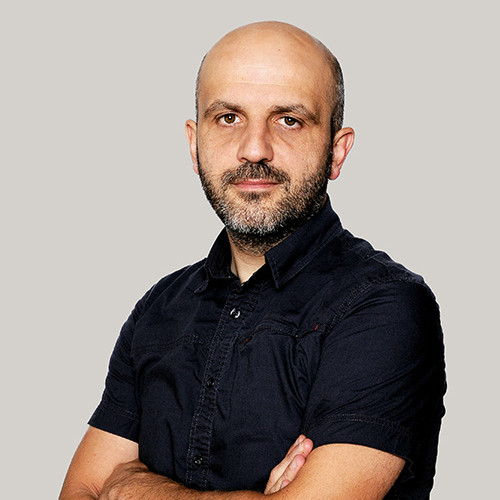 Sébastien Hue, M.Sc
Senior Director, Innovation and Technology
For more than 20 years, Sébastien has designed and managed projects related to the treatment and recycling of MRF. At Viridis, he brings to bear his expertise in the rehabilitation of degraded sites, in the fertilization of forest plots, in composting, in wetland management, in wastewater treatment, in air quality management and in problem solving. industrial environment.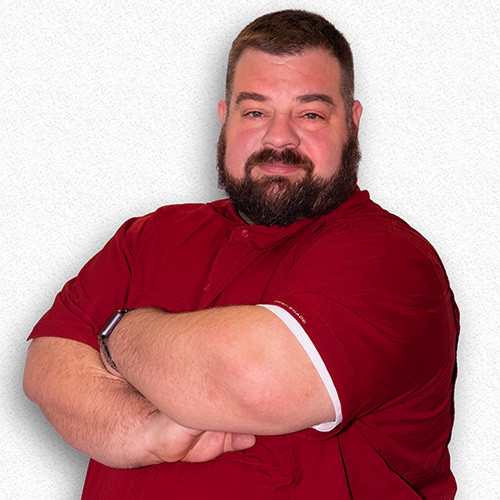 Gilles Lemaire, dta
Senior Director, Logistic and market development
A graduate of the ITA in St-Hyacinthe, Gilles has an impressive track record, particularly in transport logistics, market development for aggregates and liming products, BNQ certification and in operation and optimization of agricultural machinery, among others. At Viridis, he combines his experience with his creativity to ensure the development of innovative products and markets.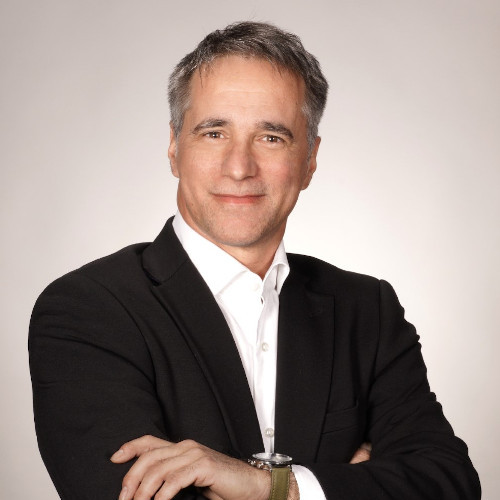 François Léveillée
Senior Director - Marketing and Development
François has extensive experience in representing the agri-food and agriculture sector at the provincial level through the development of partnerships and innovation technology transfer. At Viridis, he is responsible for the development and marketing of an innovative technology for the extraction and treatment of organic materials found in household garbage.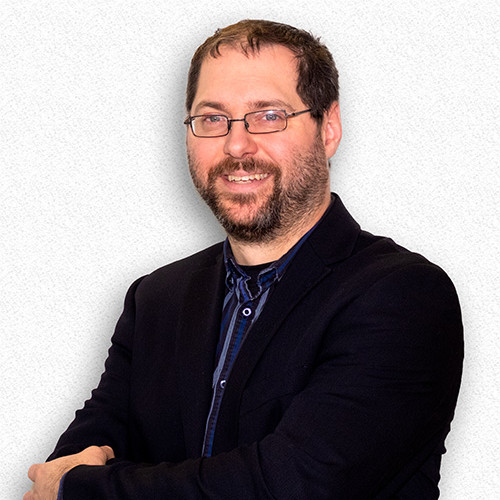 Richard St‐Amand
Finance and Administration Director
Fort de ses formations en comptabilité, en administration et en informatique, Richard supervise l'équipe de comptabilité et assure la planification du service informatique de Viridis. Il participe aux décisions financières et administratives de l'entreprise et contrôle tous ses aspects comptables, financiers et fiscaux.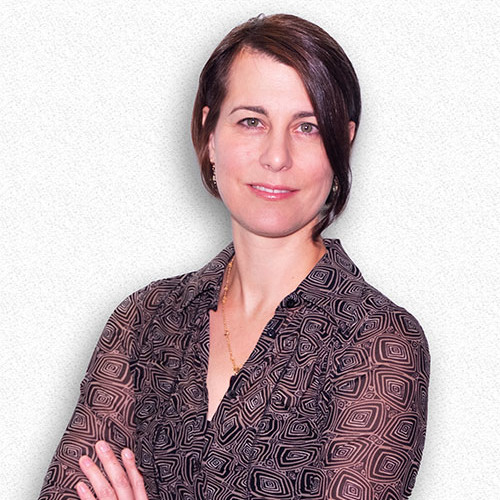 Sophie St‐Louis, agr., M.Sc.
Senior Director Quality Control and Regulatory Environment
Sophie has over 15 years of experience in project management and regulatory and professional compliance, of which a dozen are directly related to the management of MRF. At Viridis, she provides the operations and business development teams with regulatory support at the provincial and federal levels and ensures the development and deployment of management tools for MRF's agricultural recycling projects.
David Vallières, agr., M.Sc.
Senior Director Development
David has over 15 years of experience in the agri-environment and FRR recycling fields. Thanks to his great mastery of the dynamics of the FRM market, he has developed many innovative projects that have diverted thousands of tons of putrescible material from landfill. At Viridis, he is responsible for providing services to MRF generators and actively participates in the strategic development of the company.