The Board of Directors is made up of 10 members from the senior management of Viridis environnement and representatives of shareholder cooperatives that are members of Sollio Groupe Coopératif.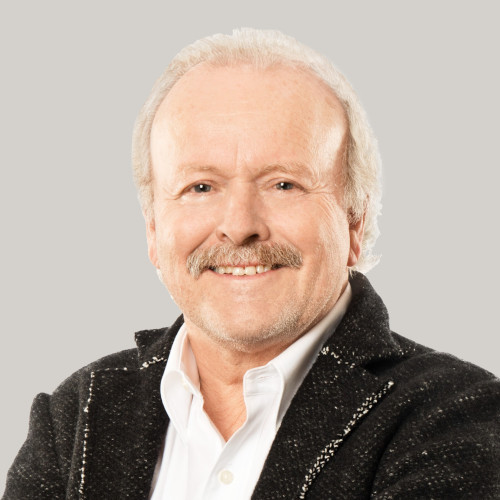 Renaud Lapierre, ing. LL.L
Viridis environnement
Chairman of Viridis Environnement and of the board of directors
Renaud Lapierre is an engineer with a law degree. He first worked in the Quebec public sector, where he held several positions, notably as Assistant Deputy Minister at the Ministry of Energy and Resources, then as Associate Secretary General on the Executive Council.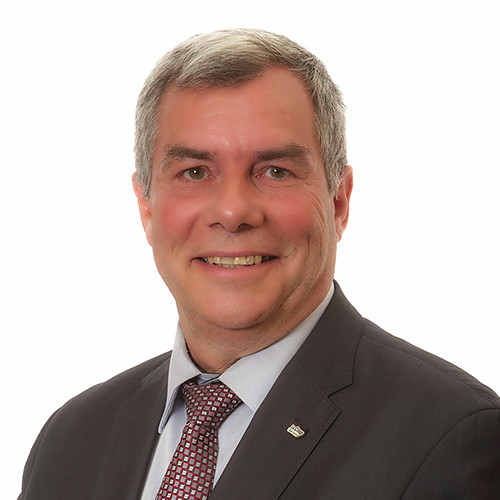 Simon Baillargeon
Sollio Groupe Coopératif
Vice-President, Business Development, Sollio Groupe Coopératif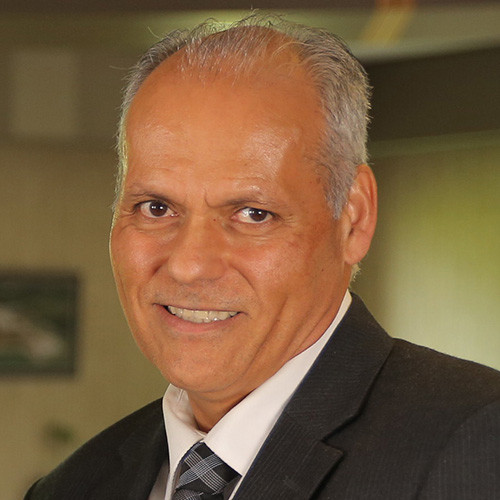 Gilles Blaquière
La Coop Purdel
Managing Director, La Coop Purdel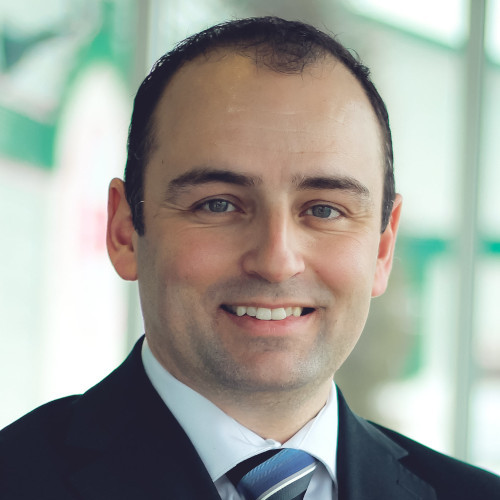 Dany Côté
La Coop Novago
Managing Director, La Coop Novago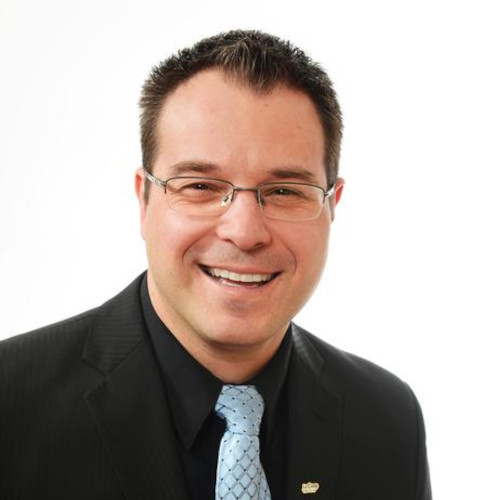 Vincent Couture
La Coop Comax
Director of crop production, petroleum products, environment and sustainable development, La Coop Comax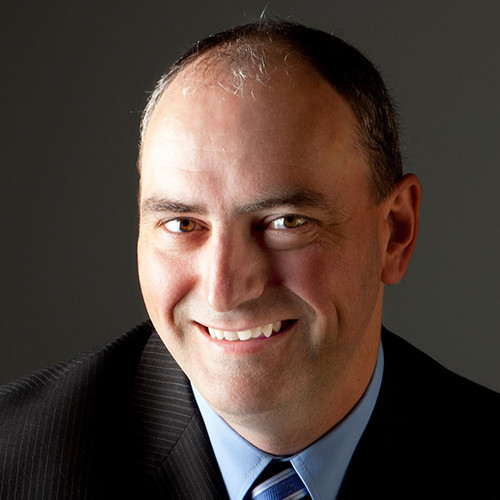 Gervais Laroche
Vivaco Groupe Coopératif
Managing Director, La Coop Vivaco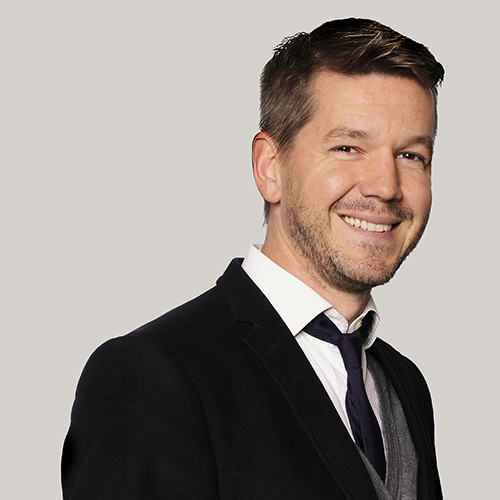 Simon Naylor
Viridis environnement
Agr., M.Sc. Vice-president of administration and development, Viridis environnement
Agronomist and holder of a master's degree in biological sciences, Simon Naylor has worked in agriculture and the environment for nearly fifteen years. His recognized skills as a negotiator and manager have led him to develop numerous waste recycling projects, both with municipalities and RCMs, and with the agri-food and paper industries. A great communicator, he regularly acts as a speaker, panelist and facilitator at conferences and seminars in the field of the environment and waste management.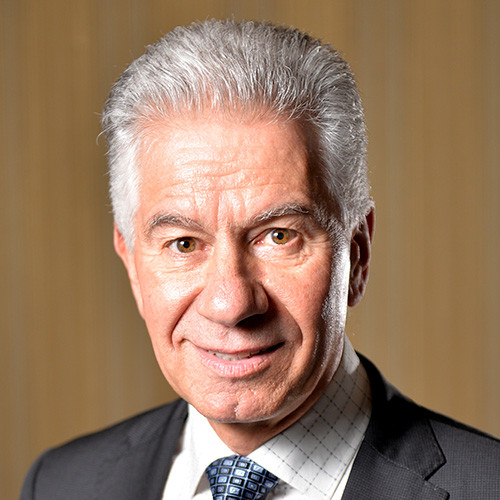 Gaétan Roger
Avantis Coopérative
Managing Director, La Coop Avantis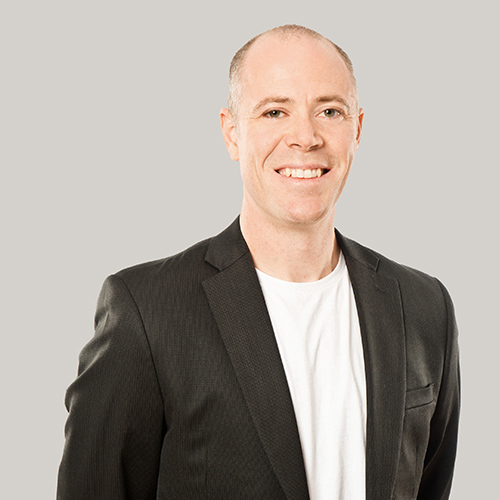 Michel St-Germain
Viridis environnement
Dta Vice-president of operations, Viridis environment
A graduate in Management and Operation of Agricultural Businesses, Michel St-Germain is also the owner of an agricultural business in the production of field crops. He has been involved in the field of agricultural recycling of fertilizing residual materials since the start of his professional career. He leads a multidisciplinary team made up of agronomists, biologists, engineers and technicians specializing in fertilization, agri-environment and project management. Its teams recycle nearly 500,000 mt. per year of various residual materials and annually file nearly 500 project notices and ministerial agricultural authorization requests with the MELCC.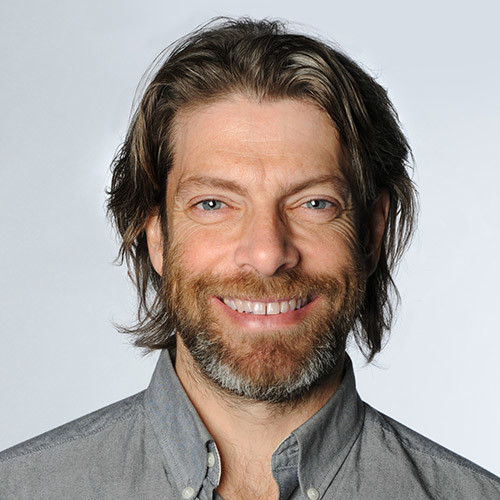 Dominique Tremblay
Nutrinor Coopérative
Senior Director of Agriculture, La Coop Nutrinor