7 février 2019 – Annonce du Gala à Québec.
De gauche à droite : François Léveillée, Michel St-Germain et Simon Naylor, de Viridis, Régis Labeaume, maire de Québec, Jérôme Dupras des Cowboys Fringants et
Renaud Lapierre, président de Viridis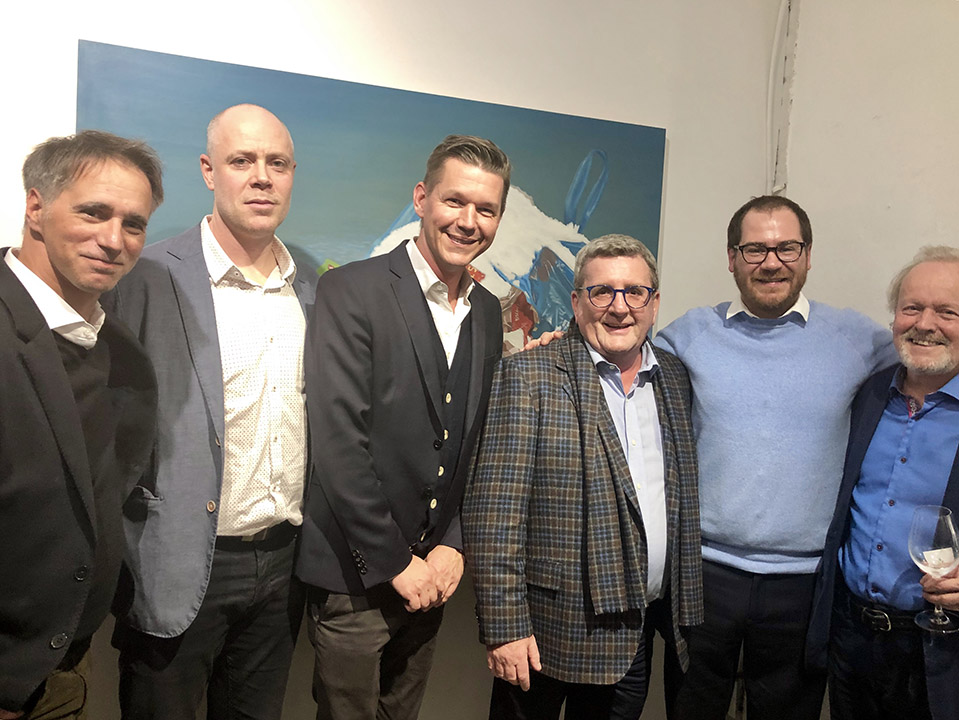 Viridis is proud to unveil another chapter of the Green Fund! The Demain la forêt Program is a Fondation des Cowboys Fringants initiative, operated by the Jour de la Terre in collaboration with the David Suzuki Foundation and La Tribu. The objective of the program is to develop a science-based approach to tree planting, sowing the seeds for a healthy Quebec.
Viridis will donate $10,000 to the program and will be the presenting partner at the June 6, 2019 fundraising show at the Capitole de Québec, featuring Louis-José Houde, Les Cowboys Fringants, Philippe-Audrey Larrue-St-Jacques and Tire le coyote.
All of the funds raised will be reinvested in plantations, and will directly benefit the community, as well as local organizations in Quebec. This is in line with our mission/vision/values, and is made possible, among other things, through the financial support provided by our Green Fund, which is supplemented by several clients, in particular Agropur.