VIRIDIS specializes in the management of mineral or organic waste, offering both custom-made and turnkey solutions ranging from the transportation to the recycling of materials, all in accordance with environmental, cost control and agronomic principles.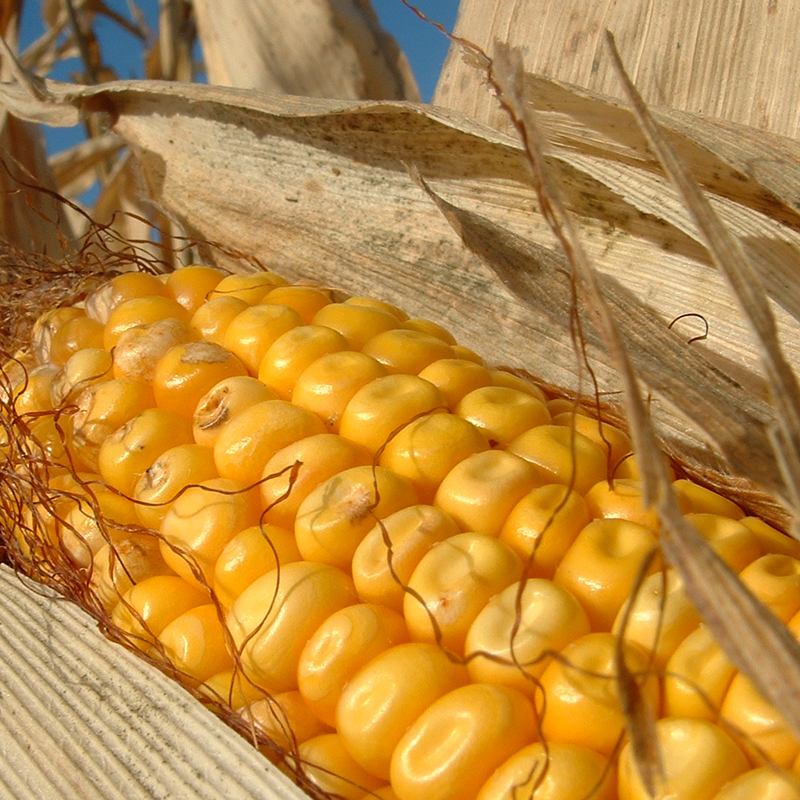 Viridis offers farmers effective, economical and safe fertilizing residual materials (FRMs), as well as expert agro-environmental consulting services.
Municipalities and industries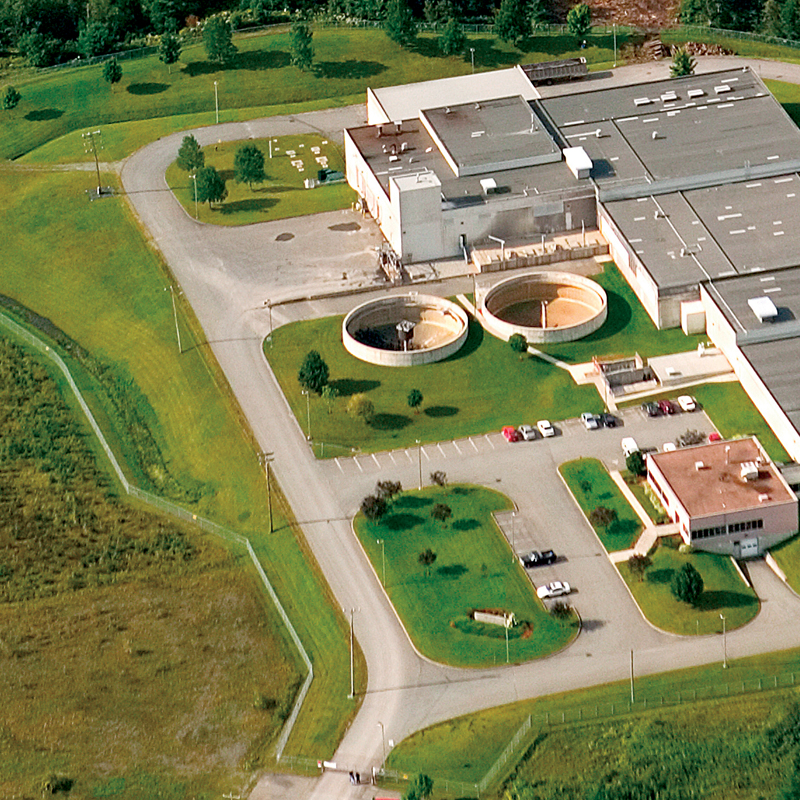 Viridis manages major public- and private-sector contracts involving the recovery of recyclable organic or mineral residuals from cities, municipalities and factories, and their transformation into fertilizers or soil amendments for agricultural land.
Organic material treatment technologies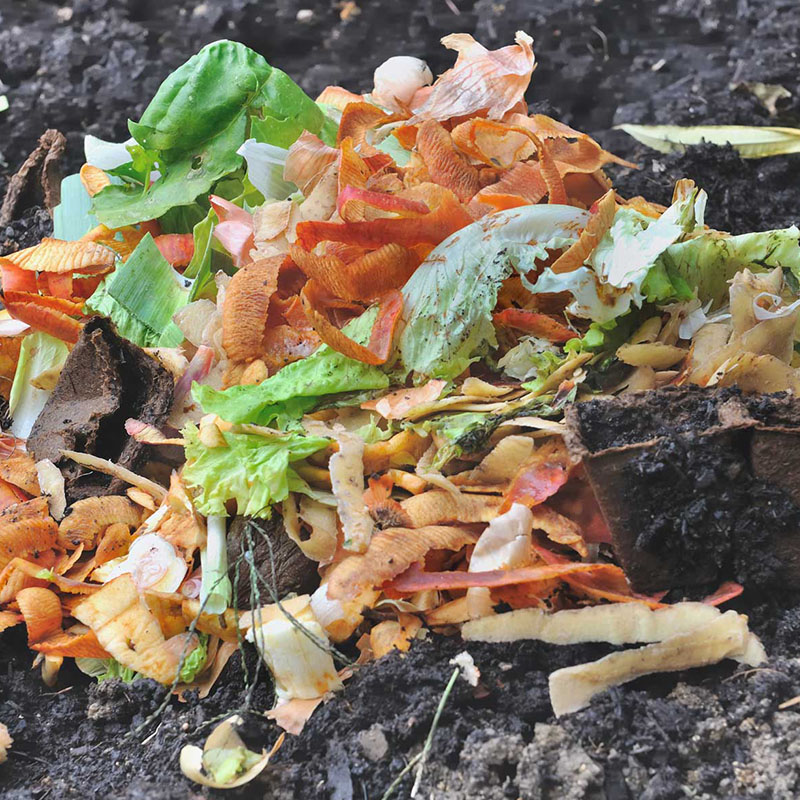 Viridis proposes affordable organic material treatment solutions that are adapted to the realities of small and medium-sized municipalities and businesses. Its turnkey solutions include design, financing, construction, operation and recycling of the final organic product.
Environmental engineering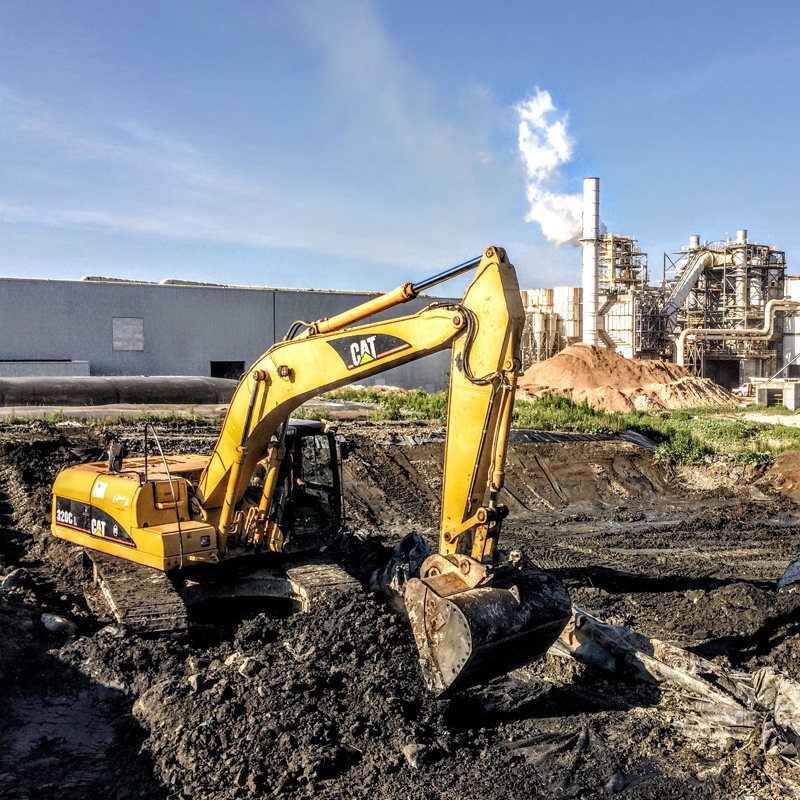 Viridis offers its clients viable solutions that meet environmental, social and cost considerations: sustainable solutions by definition!