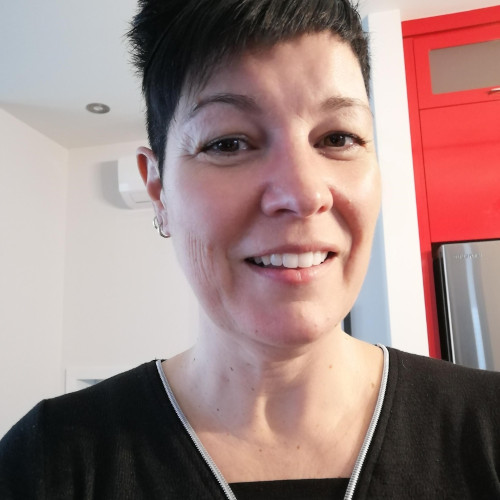 Marie-Eve Blain, CPA, CMA, DESS
Marie-Eve has a Bachelor's degree in accounting, is a certified CPA, CMA and has a DESS in Management of Technologies. She is a multi-skilled person, is dedicated and curious.
Her professional experience of about 30 years includes technique, payroll, project and team management and issuing of financial statements throughout the companies she has been working for.
Her efficiency and her organizational sense has led her towards process improvement and automatized systems implementation. From the smallest Excel sheet, to the specific process, to big enterprise resource planning systems, the translation between users and back-office programming has no secrets for her and that makes her a collaborative teammate.
She puts her interests and talents to her employer's service. Her daily reward : saving time for the decision-maker and value the finance department.