A leader in environmental solutions
Established in 2009, Viridis currently has close to 50 employees working out of five points of service covering Quebec and Eastern Ontario. Going strong and growing ever since, Viridis has recycled close to 2.5 million tonnes of materials, which it has redistributed to more than 800 agricultural businesses. Over the years, in accordance with regulatory requirements, Viridis has developed and implemented a range of recycling solutions for its clients, including agricultural and forestry recycling, composting, biomethanization, mining site restoration, and household waste treatment.
Green, circular and social economy
Since 2018, Viridis shareholders include 16 cooperatives in the La Coop network. Thanks to that alliance, Viridis and the 11,000 farmers in the La Coop network are working together on strengthening the social economy in Quebec and Ontario. Effectively serving as a conveyor belt between cities, industries and farmers, Viridis is actively involved in consolidating a circular economy in which one entity's waste become another's input. By giving back to the Earth the materials extracted from it, Viridis and its partners are contributing to a green economy that closes the carbon loop. Theirs is a quest for a world in tune with the cycles of nature, and a commitment to protecting it for future generations.
OUR MISSION
We recycle waste by reusing it to nourish the soil and vegetation,
thus returning to the earth what it has provided.
OUR VISION
Through the expertise of its dedicated professionals
and its partnership with La Coop, Viridis will :
Maintain its position as Quebec's leader in recycling waste for agricultural use
Transform waste into value added products and energy
Expand the range of materials it recycles by developing innovative treatment technologies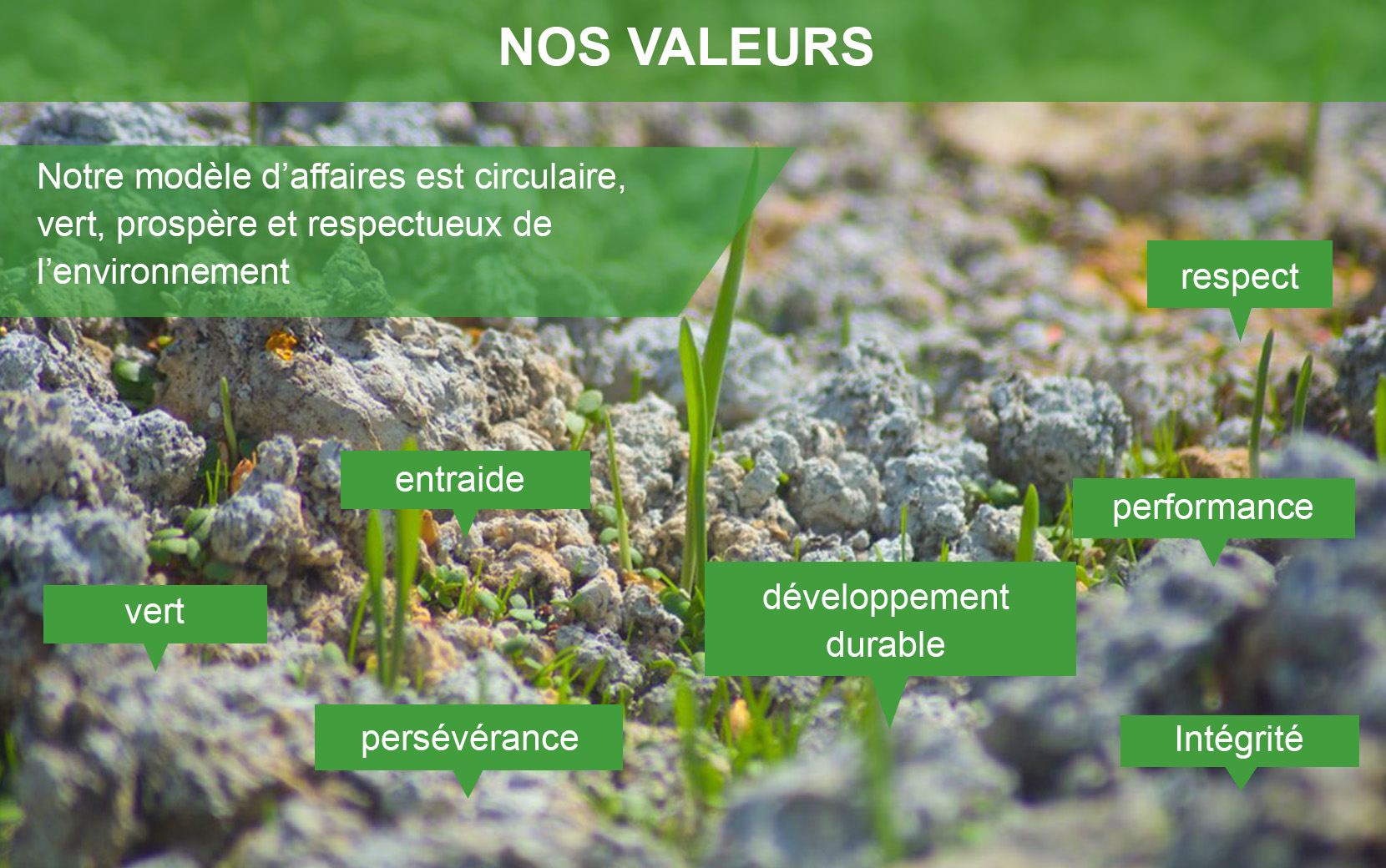 Viridis is committed to a humane and stimulating work environment. It seeks out major challenges for people who thrive on them. The team's range of expertise gives clients access to the services needed to ensure the success of their undertaking. The team members include project managers, agronomists, engineers, biologists and agricultural technicians.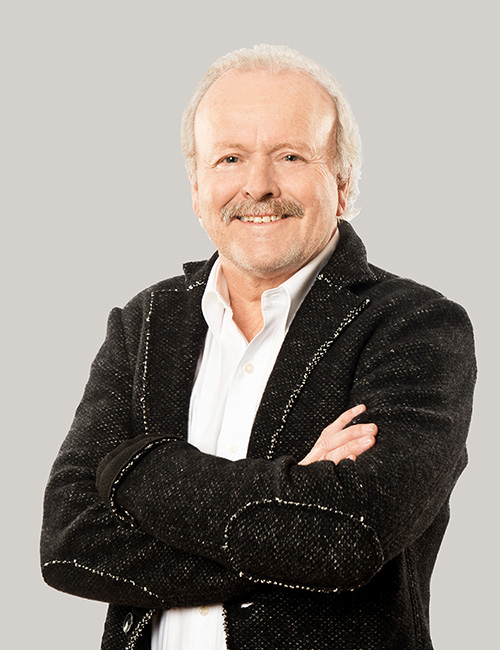 Renaud Lapierre
Renaud Lapierre
President, Viridis environnement and President of the Board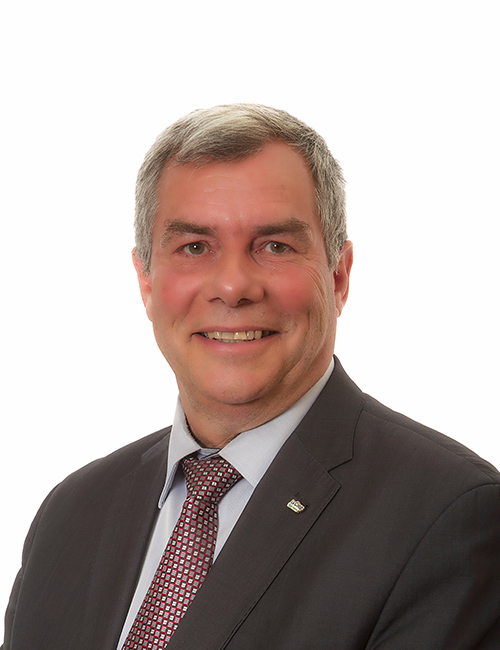 Simon Baillargeon
Simon Baillargeon
Vice-President Business Development, La Coop Fédérée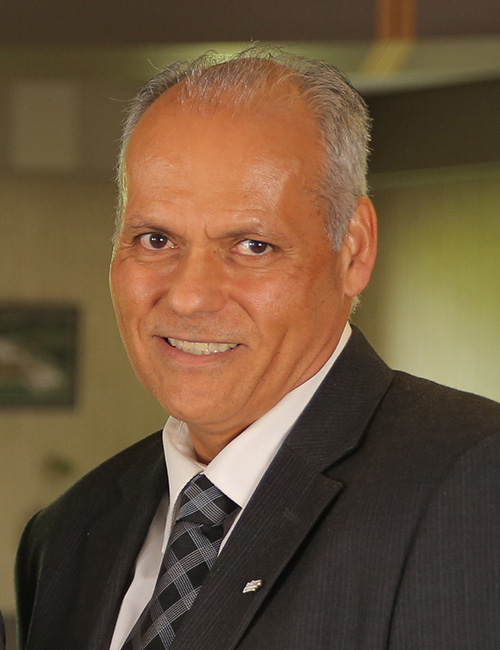 Gilles Blaquière
Gilles Blaquière
General Manager, La Coop Purdel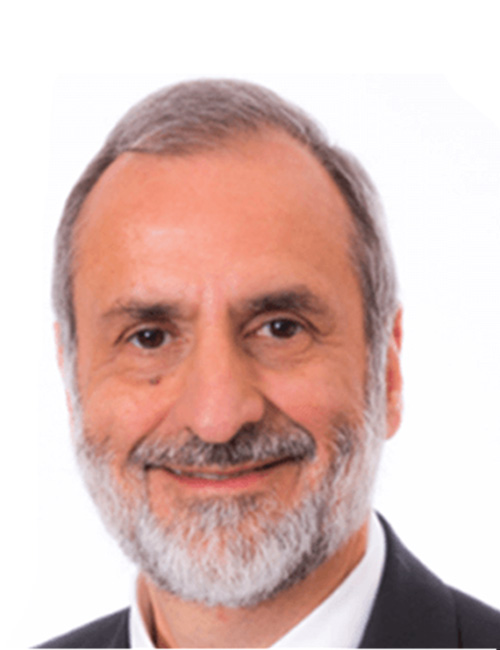 Michel Brosseau
Michel Brosseau
Special Advisor to Senior Management, La Coop Fédérée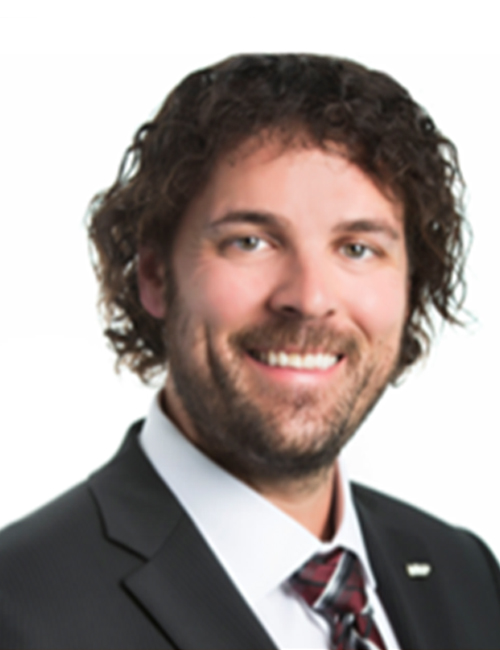 Olivier Gagnon
Olivier Gagnon
Director Retail and Animal Productions Sectors, La Coop Comax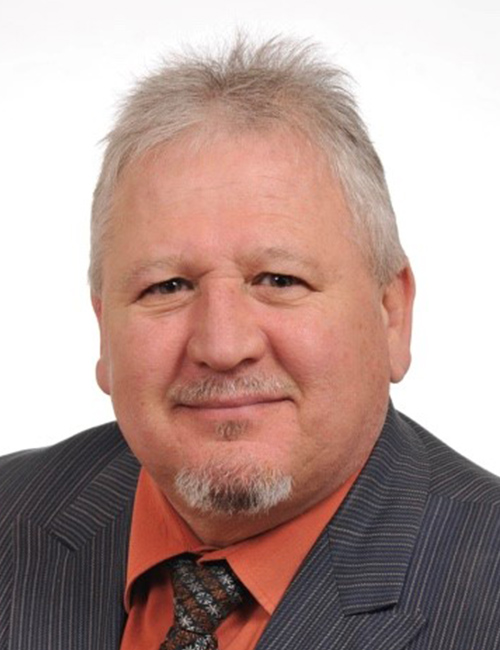 André Langlois
André Langlois
General Manager, NOVAGO Coopérative agricole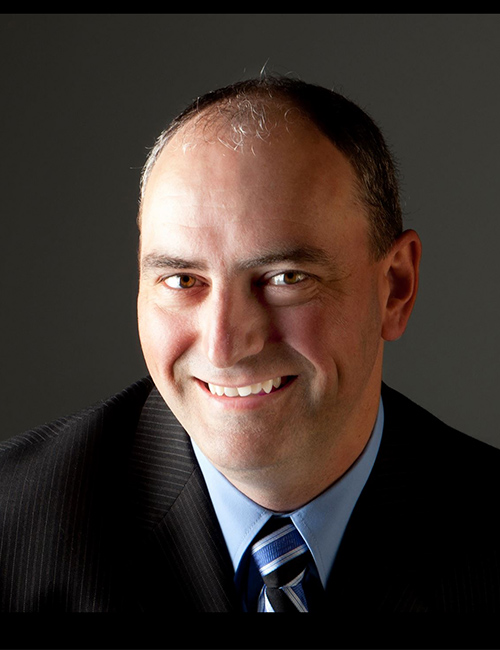 Gervais Laroche
Gervais Laroche
General Manager, La Coop Vivaco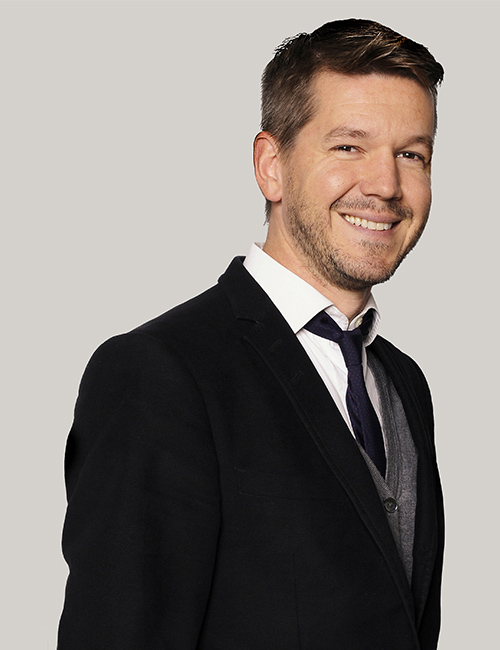 Simon Naylor
Simon Naylor
Vice-President Administration and Development, Viridis environnement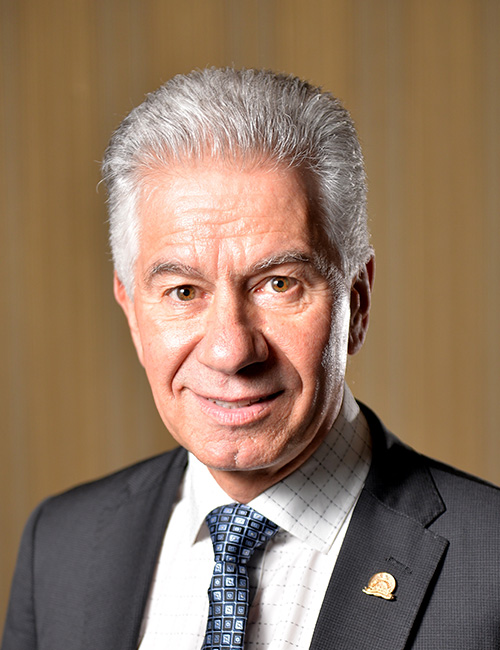 Gaétan Roger
Gaétan Roger
General Manager, La Coop Avantis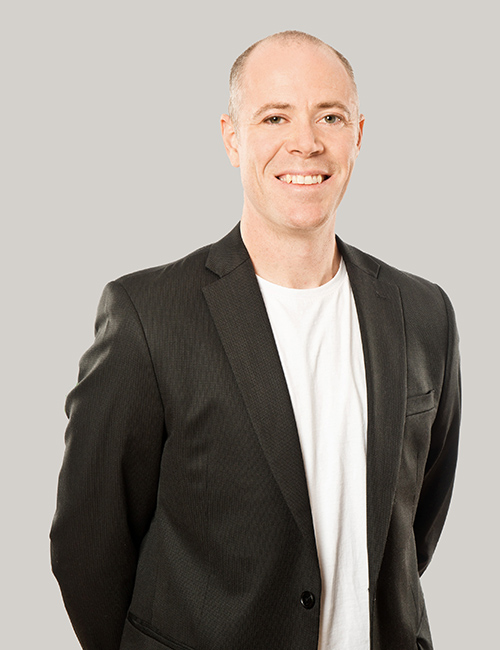 Michel St-Germain
Michel St-Germain
Vice-President Operations, Viridis environnement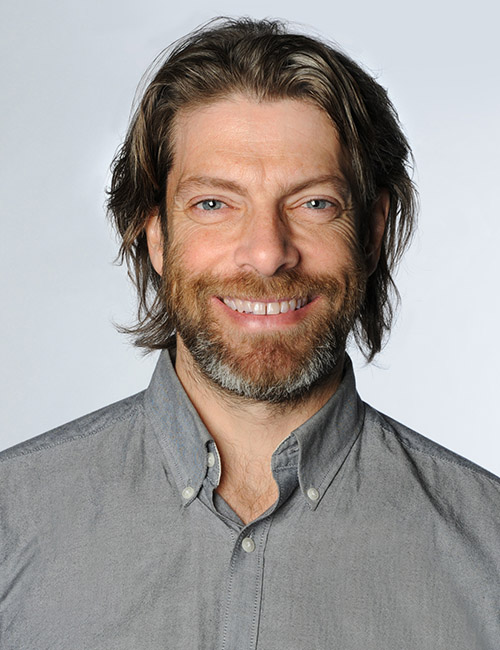 Dominique Tremblay
Dominique Tremblay
Principal Director Agriculture Section, La Coop Nutrinor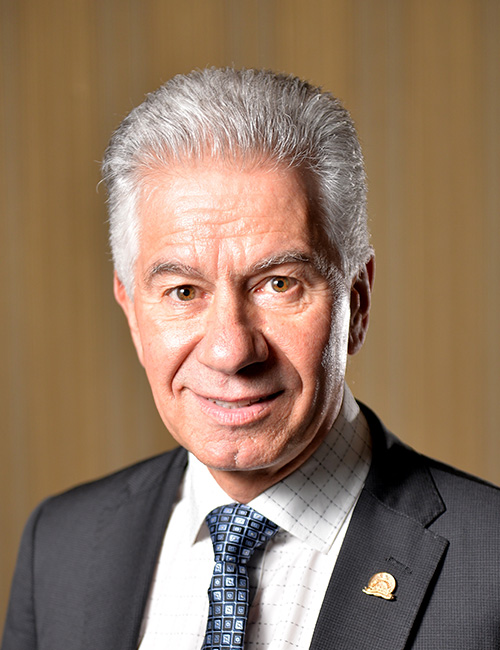 Gaétan Roger
Gaétan Roger
General Manager, La Coop Avantis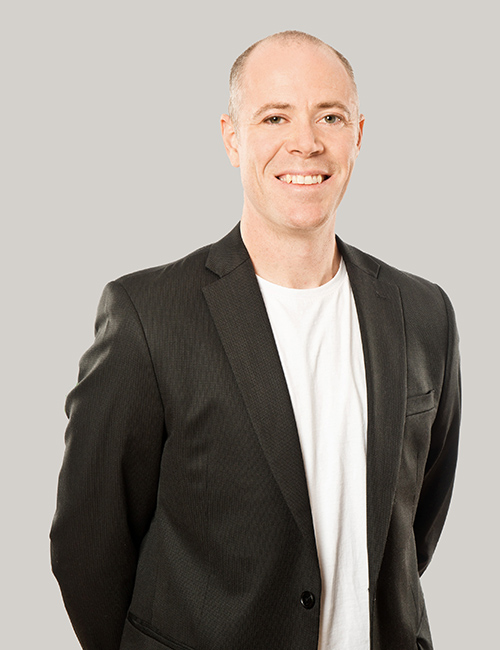 Michel St-Germain
Michel St-Germain
Vice-President Operations, Viridis environnement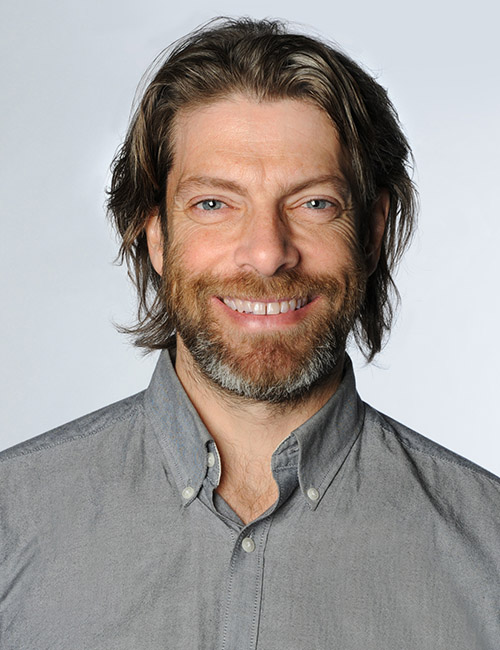 Dominique Tremblay
Dominique Tremblay
Principal Director Agriculture Section, La Coop Nutrinor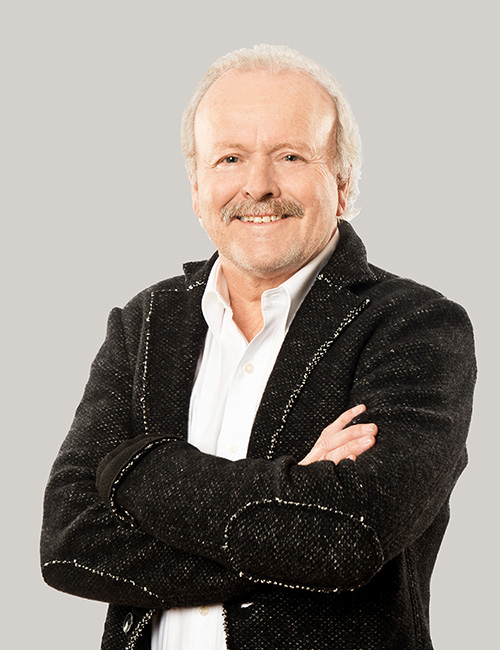 Renaud Lapierre
Renaud Lapierre
Ing., LL.L
President, Viridis environnement and President of the Board
An engineer with a law degree, Renaud Lapierre started out in Quebec's public sector, where he served in various capacities, including as assistant deputy minister in the ministère de l'Énergie et des Ressources, and as associate secretary general of the Executive Council…. Read more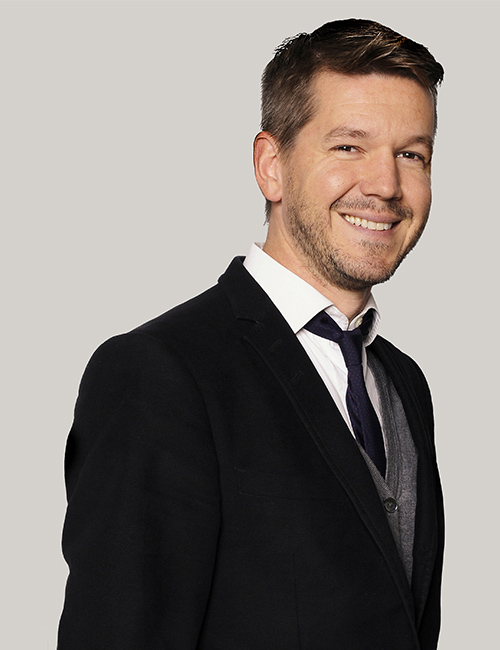 Simon Naylor
Simon Naylor
Agr., M.Sc.
Vice-President Administration and Development, Viridis environnement
An agronomist with a master's in biology, Simon Naylor has worked in the agricultural and environmental sector for close to 15 years. As a skilled negotiator and manager, he has developed a number of waste recycling projects with municipalities and RCMs, as well as with agri-food …Read more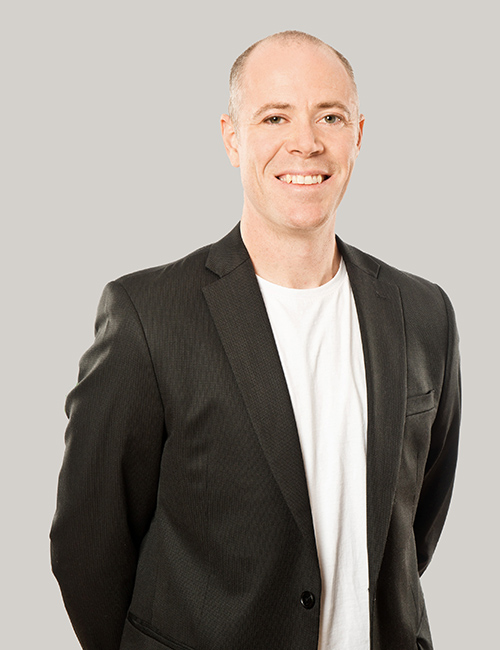 Michel St-Germain
Michel St-Germain
Dta
Vice-President Operations, Viridis environnement
A graduate in farm management and technology, Michel St-Germain also owns a field crop production business. He has been involved in the agricultural recycling of fertilizing residual materials his entire working life. He manages a multidisciplinary team of agronomists, biologists, engineers and technicians specializing in fertilization…Read more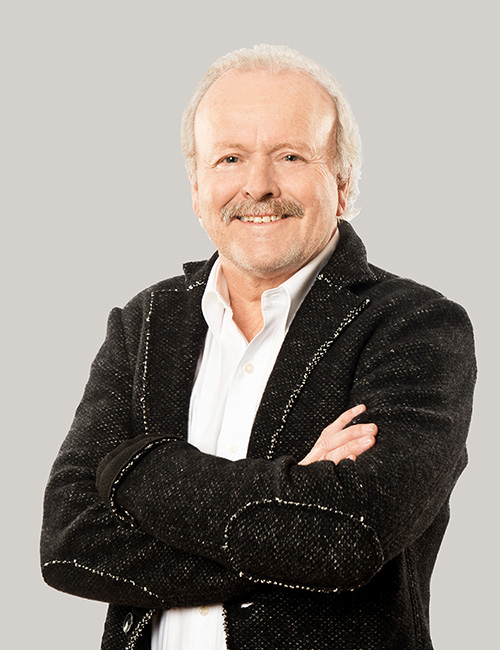 Renaud Lapierre
Renaud Lapierre
Ing., LL.L
President, Viridis environnement and President of the Board
An engineer with a law degree, Renaud Lapierre started out in Quebec's public sector, where he served in various capacities, including as assistant deputy minister in the ministère de l'Énergie et des Ressources, and as associate secretary general of the Executive Council…. Read more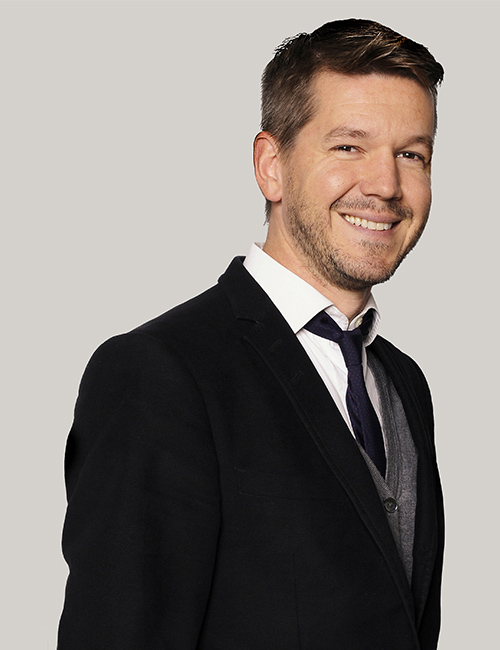 Simon Naylor
Simon Naylor
Agr., M.Sc.
Vice-President Administration and Development, Viridis environnement
An agronomist with a master's in biology, Simon Naylor has worked in the agricultural and environmental sector for close to 15 years. As a skilled negotiator and manager, he has developed a number of waste recycling projects with municipalities and RCMs, as well as with agri-food …Read more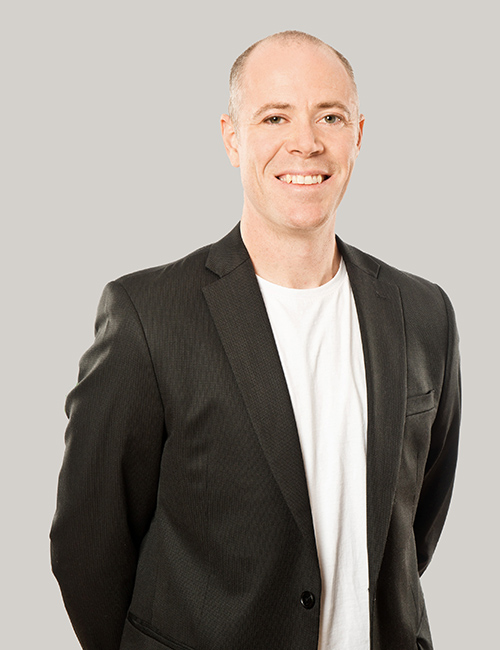 Michel St-Germain
Michel St-Germain
Dta
Vice-President Operations, Viridis environnement
A graduate in farm management and technology, Michel St-Germain also owns a field crop production business. He has been involved in the agricultural recycling of fertilizing residual materials his entire working life. He manages a multidisciplinary team of agronomists, biologists, engineers and technicians specializing in fertilization…Read more
Joanie Bégin
Joanie Bégin
Dta
Regional Director, Abitibi-Témiscamingue
Coming from a dynamic agricultural environment, Joanie has more than 10 years' experience as a technical representative and project manager in the agricultural recycling of FRMs. At Viridis, she manages more than 40,000 tonnes of fertilizing…Read more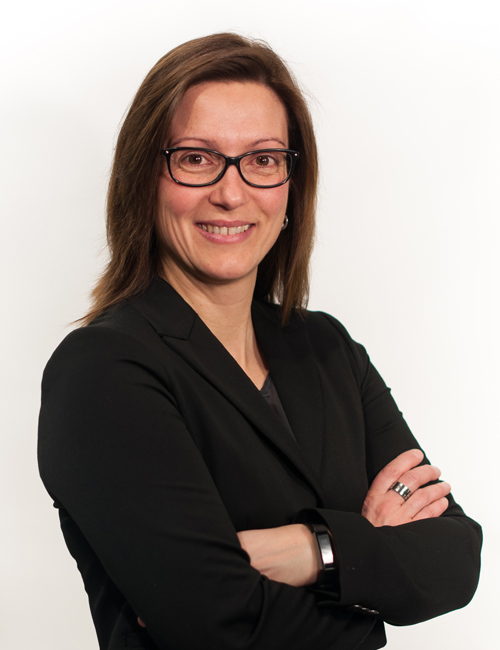 Julie Belzile
Julie Belzile
Agr.
Regional Director, Québec
Julie has more than 10 years' experience as an agro-environmental advisor and project manager in FRM recycling. With solid field experience in the analysis and diagnosis of production issues, she heads up a team that annually recycles approximately 175,000 tonnes of …Read more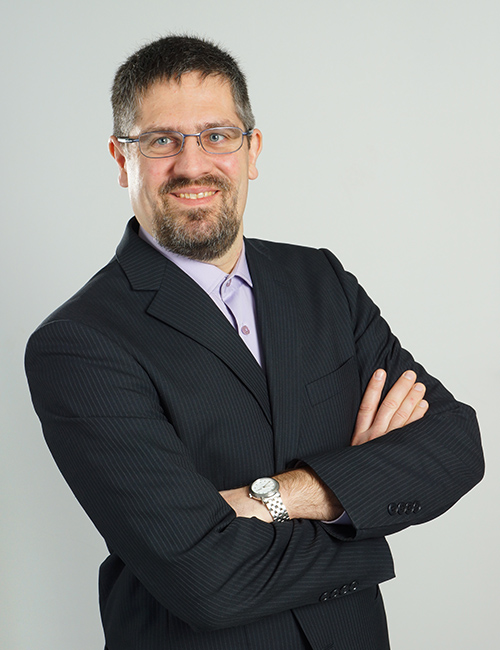 Pascal Desbiens
Pascal Desbiens
Agr., M.Sc.
Regional Director, Saguenay
Well known throughout his region, Pascal has worked for several years as an agricultural advisor in plant production and agro-environment. At Viridis, he works on the development of the Saguenay territory and heads up a team that annually recycles more than 100,000 tonnes of …Read more
Isabelle Fréchette
Isabelle Fréchette
Agr.
Regional Director, Sherbrooke
Isabelle has been working on FRM recycling for more than 15 years. Based on her solid experience in agricultural production and agricultural recycling project management, she now heads up a team that annually provides close to 70,000 tonnes of FRMs to some …Read more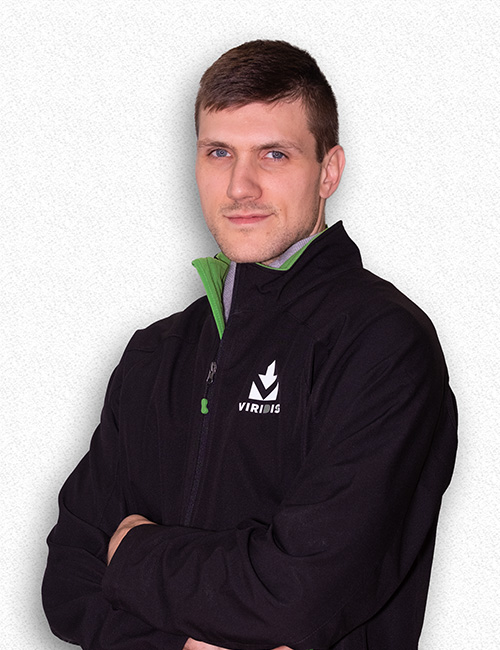 Louis‐Mathieu Gagnon
Louis‐Mathieu Gagnon
Agr., M.Sc.,
Regional Director, Beloeil
With a background in biology, agronomy and agro-forestry, Louis-Mathieu spent a few years working as an agro-environmental advisor agronomist, and has more than five years' experience directly related to FRM recycling in agricultural settings…Read more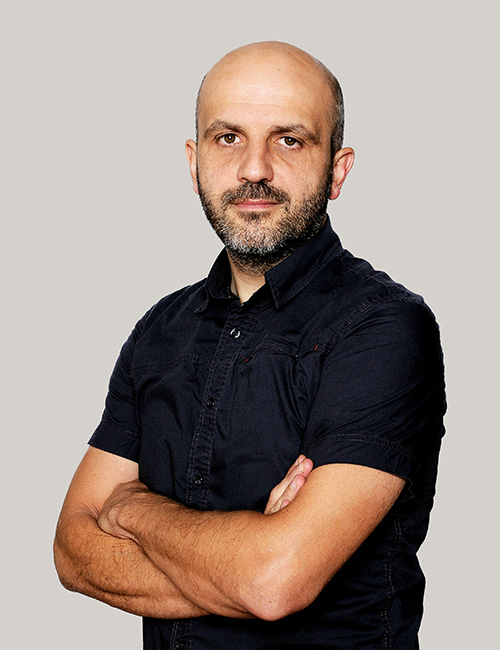 Sébastien Hue
Sébastien Hue
M.Sc.
Director of Research and Technologies
For more than 20 years, Sébastien has been designing and running projects related to the treatment and recycling of FRMs. At Viridis, he has been applying his expertise to the rehabilitation of degraded sites, the fertilization of forest areas, composting, …Read more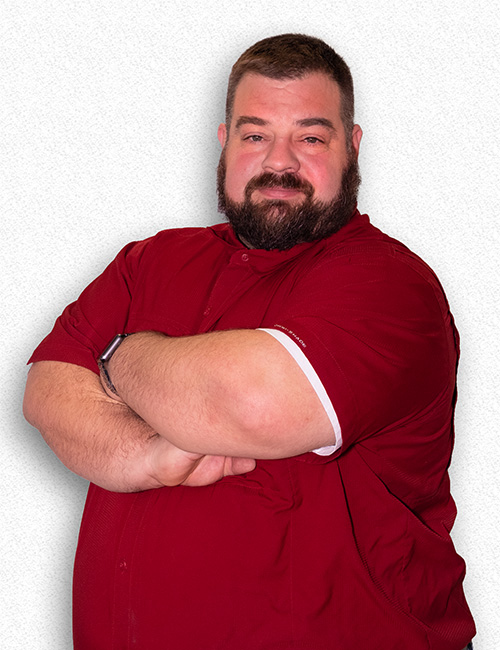 Gilles Lemaire
Gilles Lemaire
Dta
Director of Strategies, Logistics and Market Development
A graduate of the Institut de technologie agroalimentaire – St-Hyacinthe campus, Gilles has an impressive track record in transportation logistics, market development for aggregates and liming materials, BNQ certification and the operation and optimization of farm machinery…Read more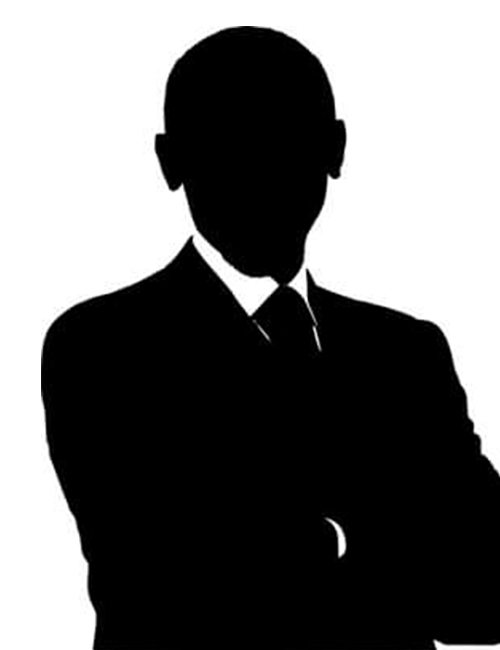 François Léveillée
François Léveillé
Director of Development and Marketing, Treatment division
François has extensive experience in representing the agri-food and agriculture sector at the provincial level through the development of partnerships and innovation technology transfer. At Viridis, he is responsible for the development and marketing of an innovative technology…Read more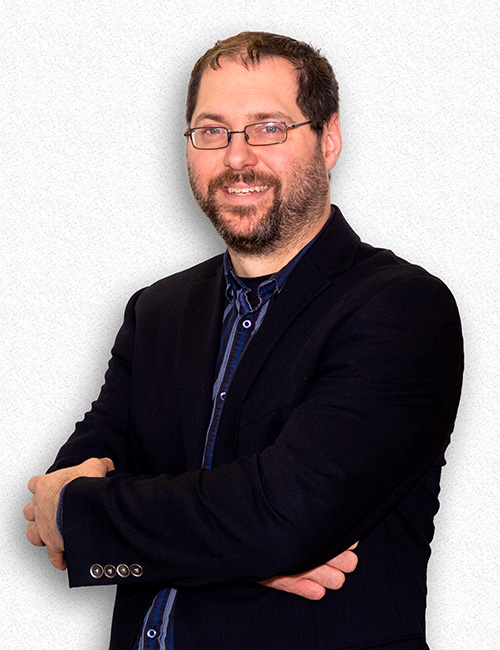 Richard St‐Amand
Richard St‐Amand
Controllor
With a background in accounting, administration and computer science, Richard supervises the accounting team, and oversees Viridis' information technology planning. He takes part in the firm's financial and administrative decisions, and oversees…Read more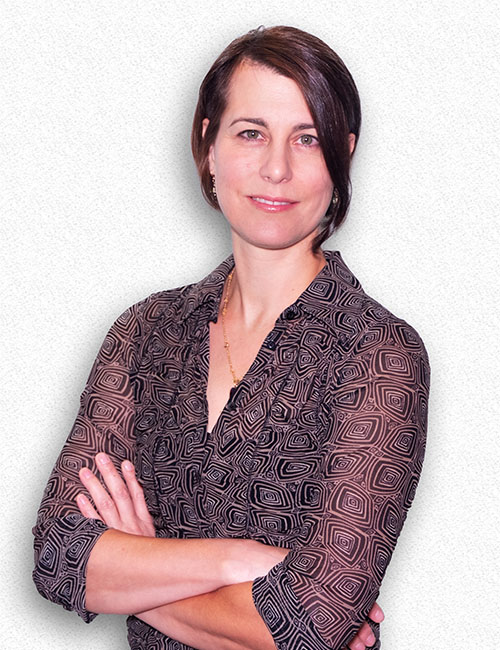 Sophie St‐Louis
Sophie St‐Louis
Agr., M.Sc.
Director of Compliance and Process Optimization
Sophie has more than 15 years' experience in project management and regulatory and professional compliance, 12 of those directly related to FRM management. At Viridis, she provides provincial and federal regulatory oversight to the operations and business development teams, and ensures …Read more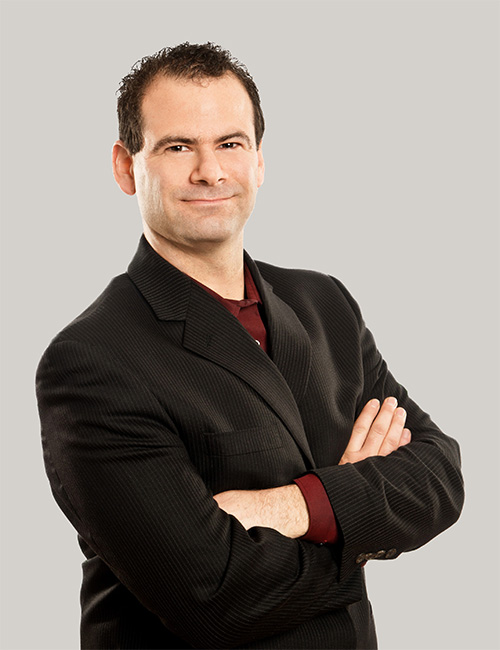 David Vallières
David Vallières
Agr., M.Sc.
M.Sc. Director of Business Development
David has more than 15 years' experience in the agri-environmental and FRM recycling areas. Thanks to his extensive knowledge of the dynamics of FRM markets, he has developed several innovative projects that have made it possible to divert thousands of tonnes of putrescible materials…Read more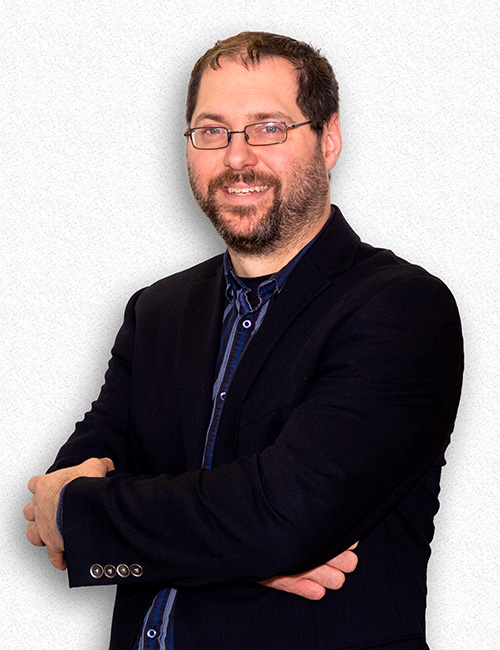 Richard St‐Amand
Richard St‐Amand
Controllor
With a background in accounting, administration and computer science, Richard supervises the accounting team, and oversees Viridis' information technology planning. He takes part in the firm's financial and administrative decisions, and oversees…Read more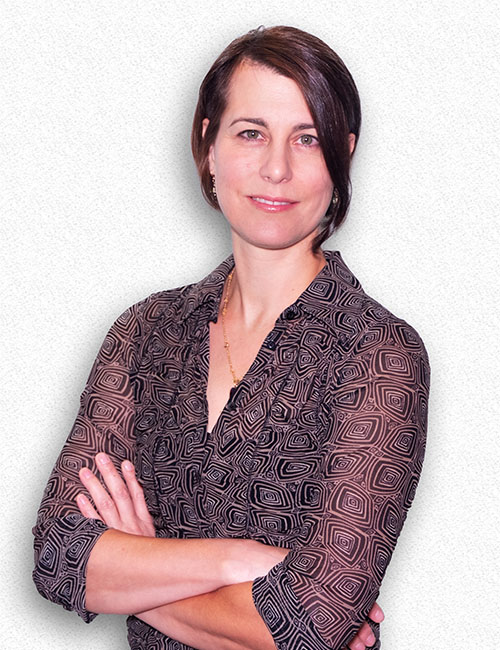 Sophie St‐Louis
Sophie St‐Louis
Agr., M.Sc.
Director of Compliance and Process Optimization
Sophie has more than 15 years' experience in project management and regulatory and professional compliance, 12 of those directly related to FRM management. At Viridis, she provides provincial and federal regulatory oversight to the operations and business development teams, and ensures …Read more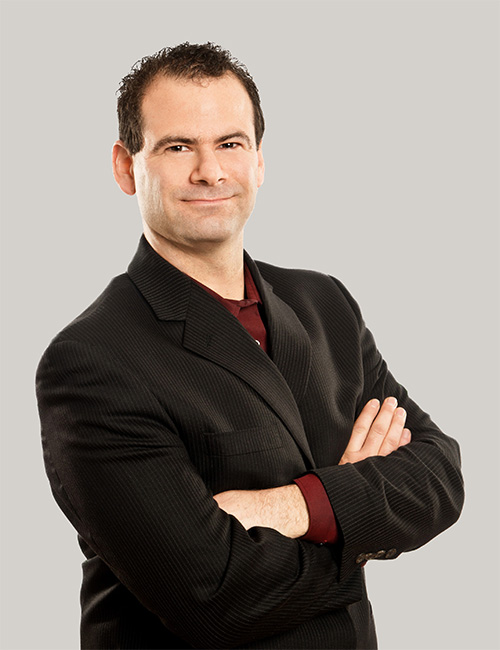 David Vallières
David Vallières
Agr., M.Sc.
M.Sc. Director of Business Development
David has more than 15 years' experience in the agri-environmental and FRM recycling areas. Thanks to his extensive knowledge of the dynamics of FRM markets, he has developed several innovative projects that have made it possible to divert thousands of tonnes of putrescible materials…Read more